Sent off this river commission to her new home!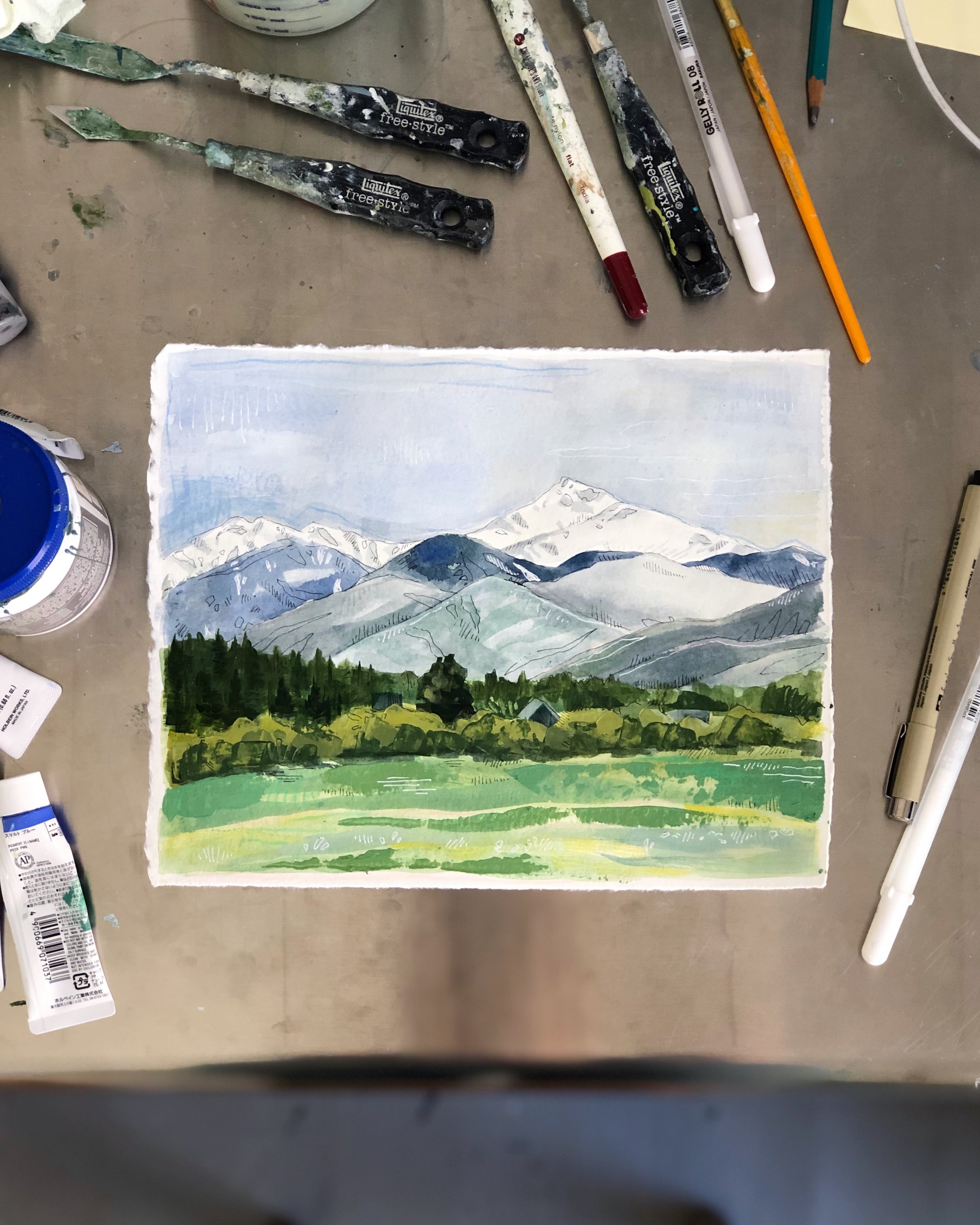 This little mountain painting was commissioned by my dear friend's now-husband as a wedding gift earlier this month.
The first Dogwood to inspire the Abstract Botanical series, coming May 2nd!
Preview of the upcoming Abstract Botanical series!
A beautiful installation of perfectly-framed botanical prints!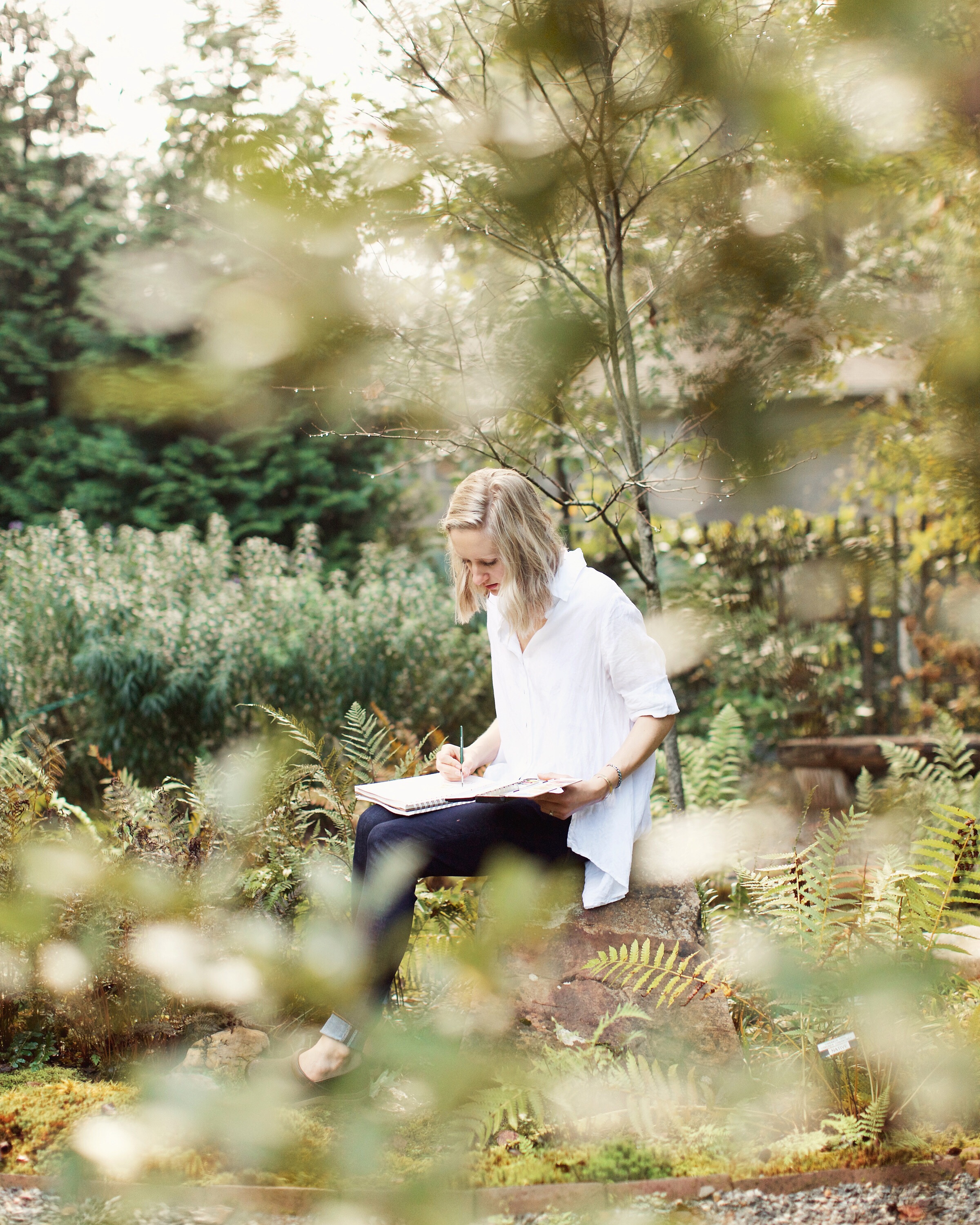 Spring is finally here and I'm hoping to spend a bit more time doing things like this.